Snapchat rating drops to 1 star, after CEO of Snapchat says, "India is too poor, this app is for the rich people"
Even though 4 million Indians use Snapchat on a daily basis, CEO Evan Spiegel, allegedly feels that India is just too poor a country to even consider expanding into.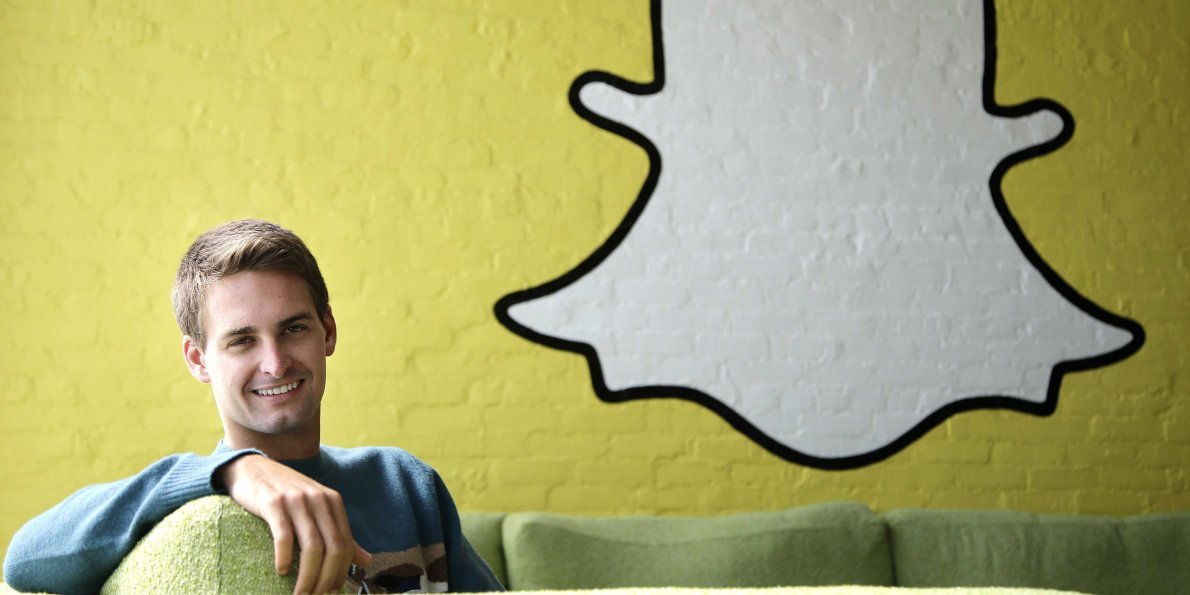 Spiegel's unverified comments – and something that the company has vehemently denied – have not been taken well by Twitterati who slammed him for underestimating the country.
A lot of miffed users are now uninstalling the app and leaving a one-star rating on the app before doing the same.
 #uninstallsnapchat and #boycottsnapchat soon started to trend on Twitter and in just a day, its rating on the App Store dropped to a "single star" from "five star", reported IANS.
When an employee raised concern about the app's slow growth in a market like India, which has a growing mobile penetration, Spiegel cut the employee mid-sentence reportedly saying, "This app is only for rich people."
Variety quoted the employee's revelation about Spiegel's reply: "I don't want to expand into poor countries like India and Spain."
According to unverified reports, Snapchat had close to 4 million users in India last year.
While though the exact user base is not available, this number is expected to have grown since then.
Online users turned on Snapchat as soon as a report from US-based news website Variety on Saturday quoted Snapchat's ex-employee Anthony Pompliano as saying that company CEO Evan Spiegel in September 2015 told him that "the app is only for rich people. I don't want to expand into poor countries like India and Spain".
As expected, this got a lot of Indians angry and many took to social media to lash out at the alleged statement from the Snapchat CEO. As the ratings of the app dropped, the criticism of the CEO and the app increased.
As per the app info on App Store, the "Customer Ratings" of the current version of the app was "single star" (based on 6,099 ratings) and all versions rating was "one and half star" (based on 9,527 ratings) as on Sunday morning.