Have you imagined how it would be if petrol and diesel would be home delivered?
Waiting in long queues at fuel stations might soon become a thing of the past if a new proposal made by the Ministry of Petroleum and Natural Gas becomes a reality.
The ministry is considering a plan for home delivery of petroleum products to consumers if they make a pre-booking to cut long queues at fuel stations, the oil ministry tweeted on Friday.
About 350 million people come to fuel stations every day, it said. Annually, Rs 2,500 crore worth of transactions takes place at fuel stations.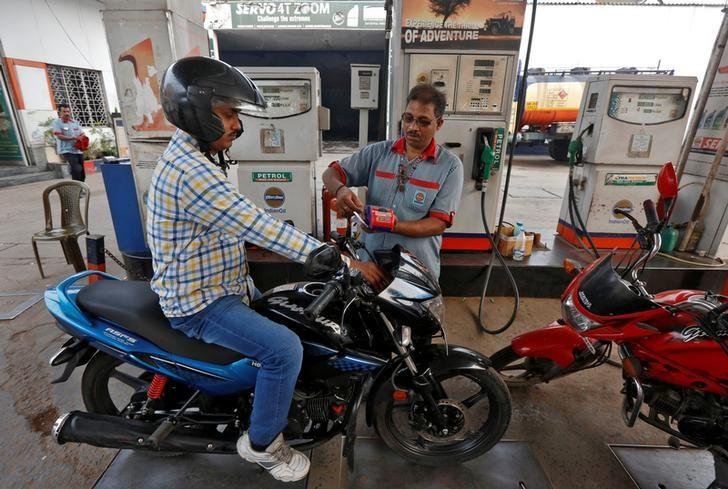 Currently, piped natural gas and liquefied natural gas are the only petroleum products that are delivered at customers' houses.
The country, which is the world's third biggest oil consumer, will be introducing daily price revision of petrol and diesel in five cities from May 1, ahead of a nation-wide roll out of the plan.